No two bed bug infestations are alike, which is why we uses multiple techniques for bed bug removal to customize a solution for your unique problem. Our bed bug treatment method is different from other bed bug companies — we don't require any preparation on your part prior to treatment
Bed bugs pose a major issue in India and all over the world. They can be easily propagated and can be difficult to control which results in an increase in the amount of bed bug infestations. The best way to tackle this problem is to create awareness of the symptoms to look out for and to make sure that bed bugs are treated promptly after they are they are discovered.
Bed bugs feed off the blood of humans as well as other mammals. Although it is feasible for bed bugs to transmit diseases but within India it is extremely uncommon. The main concern is the discomfort and irritation caused by bites from bed bugs.
Bed bug bites do not hurt. It's the itchiness that result from the body's reaction to them that creates discomfort. Treatment of bites reduces irritation however it can be very uncomfortable when there are several bites, which is usually the case when it comes to bedbugs. Numerous bites and contact with bedbugs may also cause an itchy skin rash or eczema. Seek advice from a pharmacist and treatment in the event of this.
Do you now? Bedbugs can find us through our sweat and bite us.

Most number of bedbugs are under your pillow & mattress.

After bitting you bedbugs can give your blood to other 10 to 15 bedbugs in their colonies
Control & Prevention Tips
Bed bugs are a distasteful pests and are one of the most difficult ones to eradicate. 

A high level of hygiene, thorough cleaning, and the use of DIY insecticides can help keep bed bug populations under control. However professional treatment is necessary to get rid of the infestation.
Pest Control Starting As Low As
₹

2500/mo.**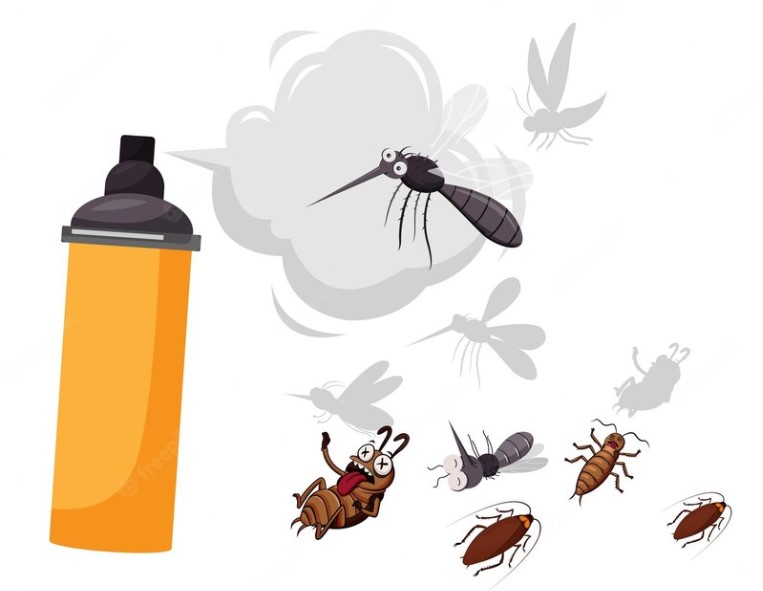 Pests are swarming nationwide and your home needs protection. Luckily, our Pest protection plans start as low as ₹2500/mo. Click below to schedule your FREE inspection and ensure your home is protected from Pests.