The Killer Pest Control Tick Defend System begins working immediately to target ticks. Monthly inspections and treatments during tick season keep tick populations down for more peace of mind.
Ticks are parasites known as ectoparasites (external parasites) that live by hemotophagy, which is a process that occurs in blood of birds, mammals and sometimes amphibians and reptiles. Ticks are the most important vectors for various diseases, such as Lyme disease.

Ticks usually live in mammal blood. They can be found in contact with humans through pets. They are carriers of harmful bacteria that can lead to skin disorders and other harmful ailments.
Control & Prevention Tips
Take out leaf litter.

Clear tall grasses and bushes all around homes and at the edges of lawns.

Create a 3-foot wide wall made of gravel or wood chip between grassy areas and wooded areas to stop ticks from entering recreation areas.

Regularly mow the lawn.

Wood stack neatly and place in a dry place (discourages rodents).

Be sure to keep the playground's equipment and decks and patios clear of the edges of your yard and trees.

Refrain unwanted animals (such as raccoons, deer and even the stray dog) by preventing them from coming into your property by building fences.

Take away old furniture, mattresses or garbage out of the yard, which could allow ticks to get away.

Consult A Pest Control Company For The Remedy Against These Ticks.
Pest Control Starting As Low As
₹

2500/mo.**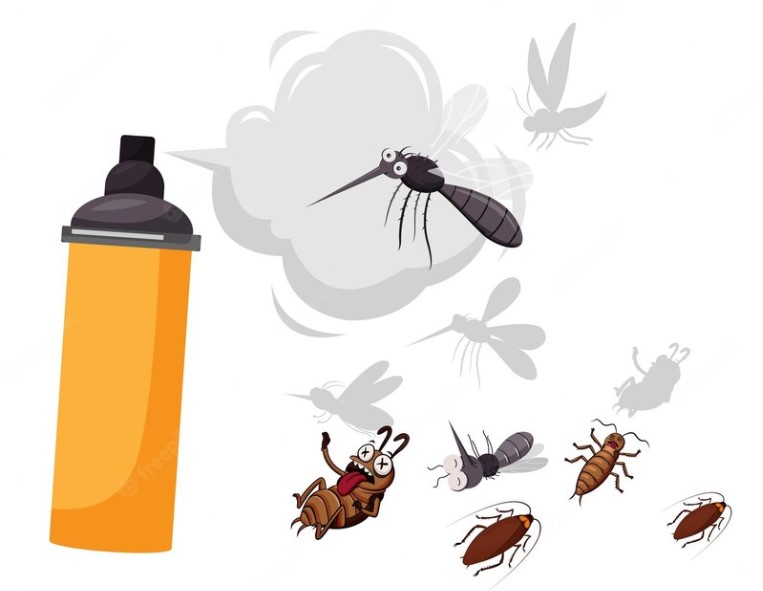 Pests are swarming nationwide and your home needs protection. Luckily, our Pest protection plans start as low as ₹2500/mo. Click below to schedule your FREE inspection and ensure your home is protected from Pests.