Killer Pest Control customize our termite treatment solutions to your unique needs.
Termites are widely regarded as damaging insects to have in your home. They are a group of insects that live in colonies. When they form a colony or part of a colony in structure, it is said to be infested. These are the most destructive damaging wooden pests in the world.

Over time termite damage can become significant to your doors, windows, furniture, beds, or wooden floors. As one of the best pest control service providers in Surat, we always take care of the pest infestation issues of our clients. We provide the best termite control services in Surat to create a healthy environment for you.
The wood-eating habits of these termites allows them to take advantage of any wooden objects. Since they hide to shield themselves from harsh conditions, they are difficult to identify their presence until significant damage has already been caused. Once they have entered the building, they do not confine themselves to wood but also infest other objects comprised of cellulose. Termites' main entry to a structure through soil. They can also be carried through soft plastics, hard plaster sealants, rubber, sealants like silicon rubber, acrylics, as well as construction materials. Any substance that comes into close contact with soil — such as plants, trees, or plumbing fixtures is a route for infestation.
Signs Of Termite Presence
Three distinct indicators of presence of termites.

Swarmers- Presence Of Swarmer On The Window Sills, Indoor Lights Detects The Activity Of These Termites.

 

Swarmers If Found Outside The Premise Is A Natural Phenomenon But It Should Not Be Taken For Granted As It Could Lead To Severe Damage.

Wings- Swarmer Discard Their Wings.

 

These Discarded Wings Also Indicates Termite Presence.

Rotten/ Damaged Wood- Hollow, Damaged And Rotten Wood Clues For The Presence Of Termites.

 

If A Wood Gives A Thudding Sound On Beaten Up, Should Examined For Termites.

 

Presence Of Soil Mounds Near Your Premise Also Indicates Presence Of Termites
Control & Prevention Tips
Proper Cleanliness Of The Premise

Remove All Old Wooden Debris, Clothes, Etc

Get Your Premise An Anti-Termite Treatment Pre/Post Construction.

Keep All Wood Away From Soil's Contact.

Go For Routine Check Up Of The Premise By Professional And Experienced Termite Control Company
Pest Control Starting As Low As
₹

2500/mo.**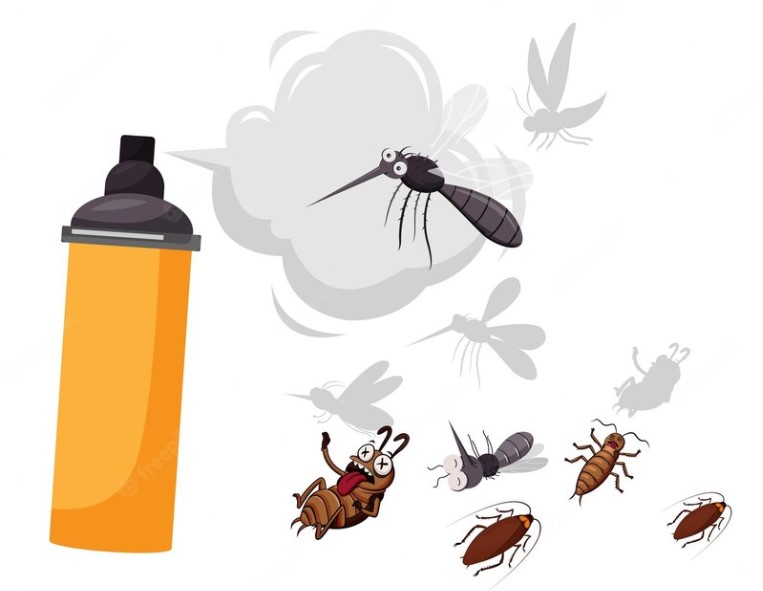 Pests are swarming nationwide and your home needs protection. Luckily, our Pest protection plans start as low as ₹2500/mo. Click below to schedule your FREE inspection and ensure your home is protected from Pests.
We have a reputation for providing fast, reliable, on-time service for all our valued customers in this market area.
3, 2919, Salabatpura Main Rd, opp. Rupam Cinema, near Singapuri Wadi, Mahatma Wadi, Salabatpura, Surat, Gujarat 395001
Copyright by @killerpestcontrol