Although not particularly dangerous, some moths can cause irreparable damage to personal belongings.
They are tiny yellowish or golden insects insects that have narrow wings laced with hairs that are long. They don't attract sunlight, and so are in darkness, rendering us unrecognizable. They feed on fabric carpets, furs. Rags, woollen fabric blankets, clothing that has been stored and more. They are harmless to humans, however they cause material damage. It is common to see them in spring, and all through the time of year. Carpet Beetle is also one of their category as they can be present in carpets.
Case making cloth moth

Webbing moth

Case making cloth moth

Adults are measured between 14 and 14 millimeters from wing tip to tips, and both wings are narrow and long.

 

The wings and body are golden to buff with a brownish tint, except for three dark spots on each wing.

Adults are measured between 12 and 12 millimeters from wing tip to the tip.

 

The wings are both wide and long.

 

Both the body and wings are all gold/buff apart from a tuft the reddish-colored setae (hairs) at one side of head.
Control & Prevention Tips
Utilize naphthalene ball to keep fabrics in storage.

Make sure to keep Neem, Eucalyptus & Basil leaves in your wardrobe to keep them out of the way.

Fabrics, clothing carpets, rugs, or rugs must be regularly cleaned.

Mop your floors regularly.

Contact an insect control service immediately you notice a moth as it may have an intruder to blame.
Pest Control Starting As Low As
₹

2500/mo.**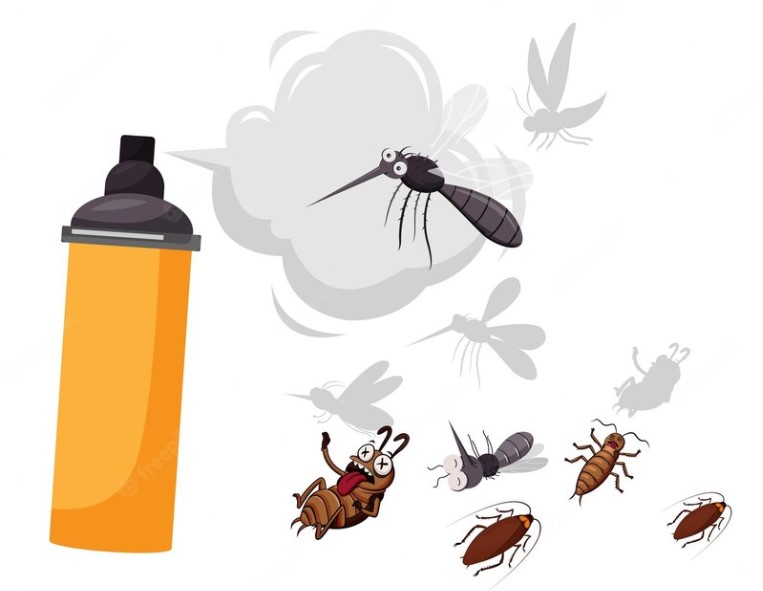 Pests are swarming nationwide and your home needs protection. Luckily, our Pest protection plans start as low as ₹2500/mo. Click below to schedule your FREE inspection and ensure your home is protected from Pests.