For more info or inquiry about our services and pricing please feel free to get in touch with us.
killerpestcontrol@yahoo.in
A-603, Green City Apartment, Kharvarnagar BRTS Junction, Udhana 
Pest Control Starting As Low As
₹

2500/mo.**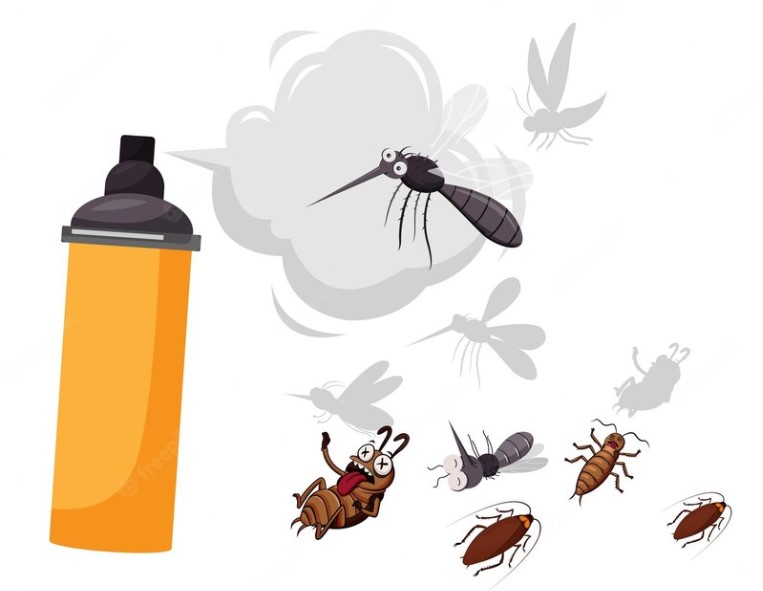 Pests are swarming nationwide and your home needs protection. Luckily, our Pest protection plans start as low as ₹2500/mo. Click below to schedule your FREE inspection and ensure your home is protected from Pests.