Mosquitoes in your yard can keep you inside. But Killer Pest Control mosquito treatments begin working immediately to reduce the mosquito population so you can enjoy the fresh air outdoors.
At best, mosquitoes can be a real nuisance, leaving itching bite marks and keeping us awake at night. The irritation caused by the bites can be quite distressing particularly for children. At worst, mosquitoes transmit a range potentially fatal diseases. In India, the most prominent diseases spread by mosquitoes are malaria, dengue and Chikungunya as well as Japanese B encephalitis.
The risk of mosquito-borne diseases is especially high in humid areas. In the more arid regions of India, mosquito infestation commonly peaks during and after the annual monsoon rainfalls. In the more tropic and humid regions, the peak of mosquito activity normally falls into the summers when high temperatures fasten the reproductive cycle of mosquitoes.
Mosquitoes have been in existance since the dinosaur era which is 400 million years ago.

They are found close to still water, where their larvae feed and develop.

They seem to be attracted to dark colours.

Mosquitoes will normally bite you at dawn or dusk – mostly nocturnal. That's when their internal clocks tell them it is feeding time.

Mosquitoes are attracted to heat and they find lactic acid alluring thus would tend to bite people who had just exercised.

Bigger people tend to attract more mosquitoes because they produce higher Carbon Dioxide and lactic acid.
Control of adult mosquitoes
Fogging: This method of outdoor mosquito control and flies control and other such pests is temporary but is indeed necessary in many instances.
Thermal Foggers:
The best time to kill adult mosquitoes by fogging is at dusk, when they are most active and looking for food (mosquitoes feed on human or animal blood). The aerosol fog primarily targets flying mosquitoes, which is why the timing of the spray is critical. A thermal fogger (as opposed to a cold fogger) produces a thick pesticide fog or smoke by heating the fogging solution. It produces a nice insect fog that is directed to areas where it would like to kill mosquitoes, and other biting pests. During the fogging, flying mosquitoes within the treated area are killed. Although the local mosquito population is reduced for a few days, fogging does not prevent mosquitoes from re-entering the area.
Cold Foggers:
This type of fogging treatment do not require insecticides to burn in order to create a mist or fog. This type of fog is considered cleaner and can be used indoors and outdoors to kill unwanted flying or biting pests. Mosquitoes control measures always give better results in an integrated approach of prevention, control and source elimination. Any one of this in isolation provides only partial results.
Pest Control Starting As Low As
₹

2500/mo.**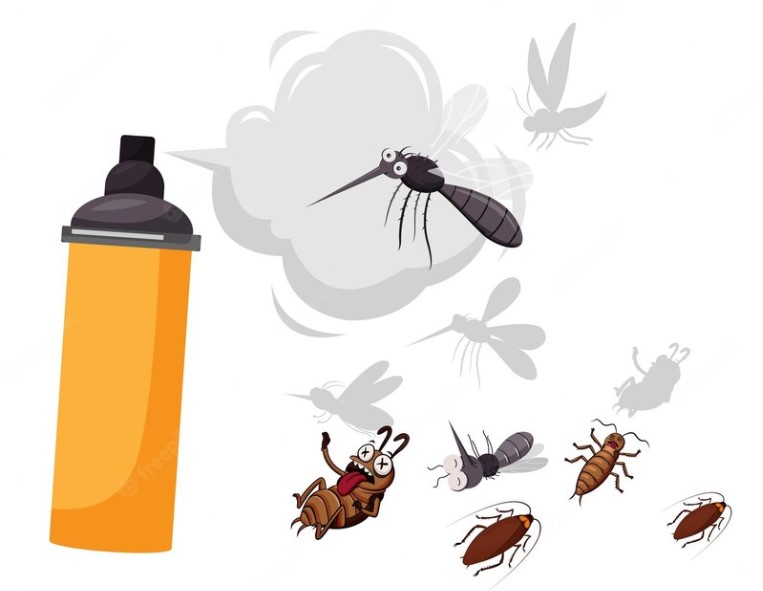 Pests are swarming nationwide and your home needs protection. Luckily, our Pest protection plans start as low as ₹2500/mo. Click below to schedule your FREE inspection and ensure your home is protected from Pests.